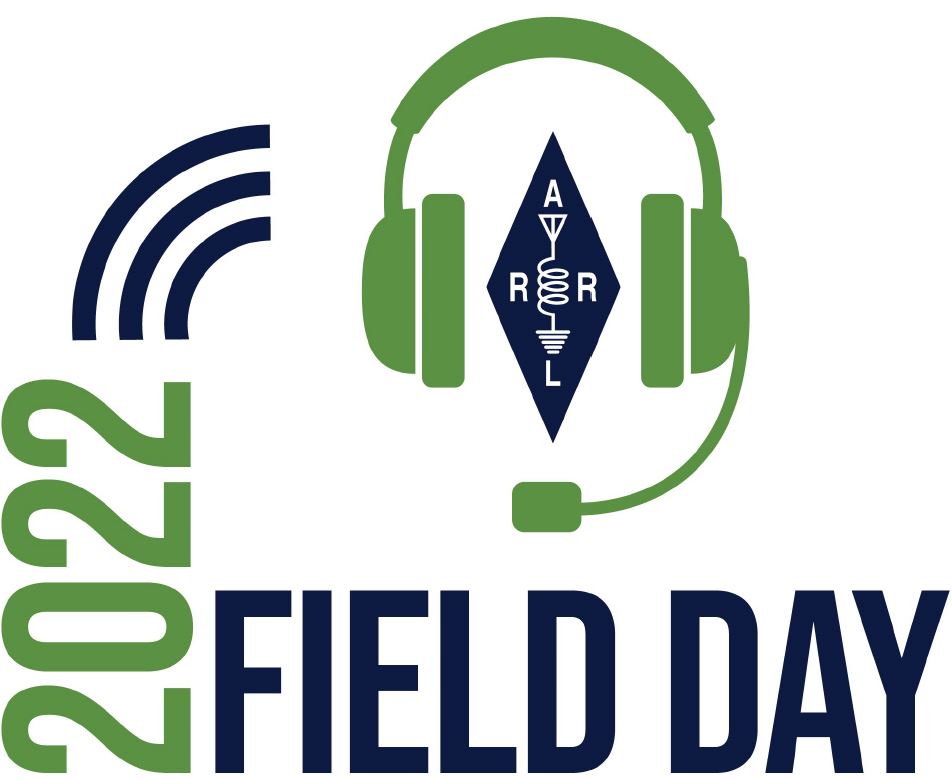 2022 FD PLANS – HOME OPERATION
Field Day Log Submission (working from HOME stations)
Please be sure to name our club as BOCA RATON AMATEUR RADIO ASSOCIATION
When you submit your results, please note the below data item for CLUB or GROUP and enter as indicated:
SAMPLE TOP SECTION OF YOUR SUBMITTION
SHACK OPERATORS AS: N4BRF / 3E / SFL
This year the Board has approved a scaled up operation of field day. It will include 3 stations (two IC-7600, IC-7300). The hours of operation are 2pm Saturday to 2pm Sunday.
If you want to operate a station, please contact
John.C N1QFH via wirehead52@gmail.com.
He will act as your proxy to assign your station and hours.
Here are some items to consider
Operators are expected to follow BRARA Shack Opening requirements.
No station adjustments will be made to ensure reliable operation
Operators will be greeted by a Board member to ensure they have what is needed.
Each operator will use N1MM as installed at each station.
The Assigned Stations List will be posted on a regular basis .
Operators are welcome to bring their own food and and drinks.